After providing counseling services within a variety of agencies across the world, the therapists at AllCare Conversations Counseling Center have come together to create a counseling environment with high standards for professionalism. We provide therapy methods proven to work. Our therapists are required to be in good compliance with all standards of the counseling profession, and have been vetted for effectiveness. Each therapist working at AllCare Conversations brings a unique skill-set as well as a fresh new perspective.
Our Mission is to support our clients in reaching their full potential through ethical and authentic therapy services. There are hundreds of therapists claiming to be effective in creating change, alleviating symptoms, and supporting their clients. The therapists at AllCare Conversations are chosen based on their balance of academic achievements, counseling experience, authentic personality attributes, and successes with clients. We require our therapists to "practice what they preach" as we screen to ensure that what our client's experience in a session is an authentic representation of who the therapist actually is as a person.
When you reach out to a therapist at AllCare Conversations you can feel confident that you will be speaking to a qualified therapist who has a proven track record of being very good at what they do with a genuine care and respect for you as a client.
COUNSELING TEAM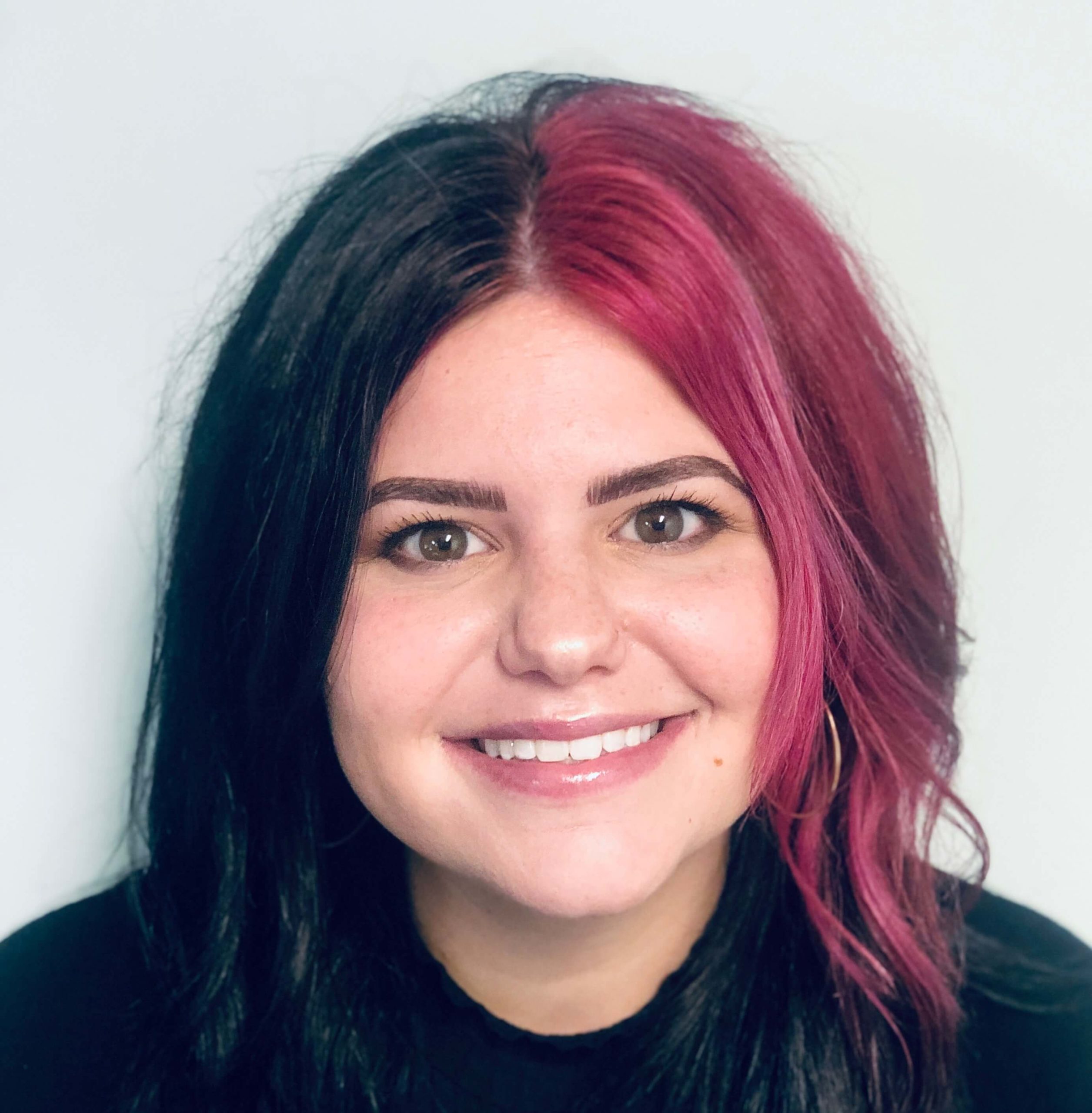 Maggie Noday, M.S.Ed., LPCC-S, NCC, LPC My clinical interests include working with adolescents ages 13 to 21, those diagnosed with substance use disorders, anxiety disorders, and d
Read More