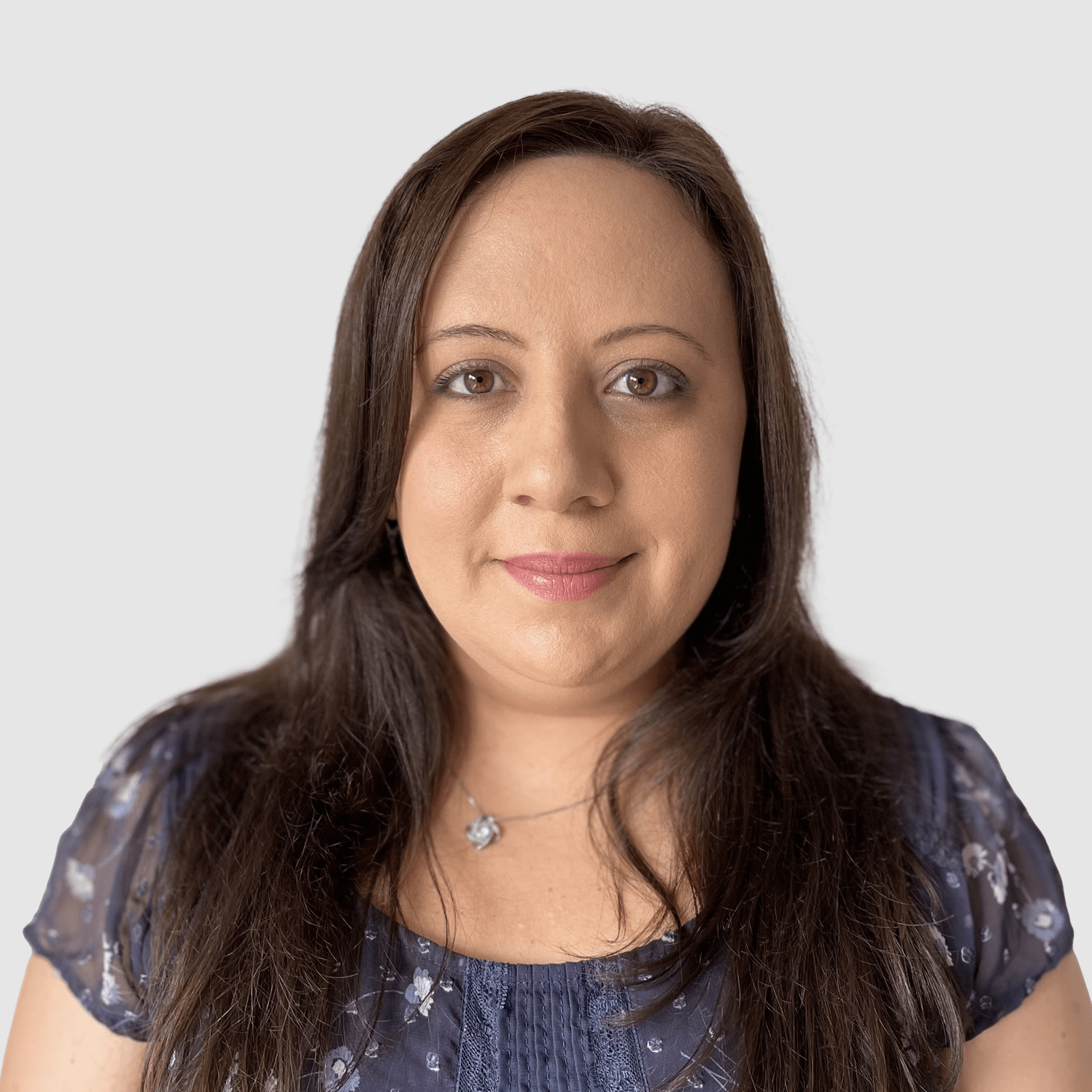 Andrea Florez, LPC
Licensed in Washington, DC.
Andrea is a compassionate and non-judgmental therapist with years of experience working with clients of different ages and cultural backgrounds, specifically on difficulties coping with traumatic past, life stressors, anxiety, depression, personal, family, and relationship problems.
She incorporates different therapeutic approaches such as CBT and DBT skills, to help clients achieve their treatment goals and meet their individual needs. Andrea focuses on creating a supportive and safe therapeutic environment where she can help her clients identify opportunities for change and growth, cope with difficult emotions and experiences, approach and resolve problems in more constructive ways and heal emotional wounds. Andrea is Bilingual and speaks both English and Spanish.
She has lived in Bogota (Colombia), New York City and Buffalo. She received her master's degree in 2010, at New York University, and is currently licensed in Washington, D.C.
Book your 10 minute phone consultation