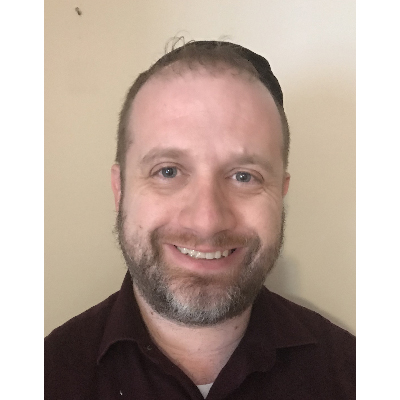 Michael Lockman, LCPC
Licensed in Maryland and Virginia
Michael Lockman approaches each client individually, offering solutions that are tailor-made. He has experience in treating a wide variety of clients. He uses an integrative approach to treat anxiety, depression, grief, and trauma disorders. Michael also implements an individualized treatment plan for each and every client.
Michael works with a diverse range of clients, and holds specialist knowledge for clients within the Jewish community. He has a background in Pastoral Counseling and is highly knowledgeable in integrating spirituality within psychology for clients who identify within the Secular or Orthodox Judaism community. Michael is also well suited to clients who want to integrate spirituality within their treatment regardless of their religious orientation.
Michael sees the goal of therapy as helping clients to heal the wounds of their pasts, and crafting the futures of their choice. Michael supports his clients using humor, directness, and compassion. Clients that work with Michael report appreciating his honesty and commitment throughout their therapeutic journey.

Book your 10 minute phone consultation