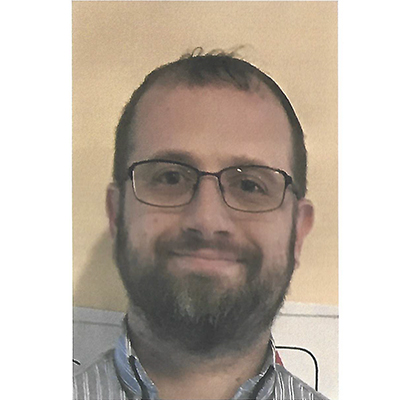 MICHAEL LOCKMAN, LCPC
As a licensed mental health care provider with over six years of experience, Michael Lockman approaches each client individually, offering solutions that are tailor-made. For Michael, a client's age, gender, and cultural background never stand in the way of effective therapy as Michael marshals a kind and professional attitude toward each person he meets. Michael has experience in treating a wide variety of mental disorders, including anxiety, depression, grief, and trauma disorders, and implements an individualized treatment plan for each and every client.
At all stages of therapy, Michael maintains a warm and open atmosphere. This allows for trusting, therapeutic relationships with clients to be born. Indeed, Michael sees his rapport with clients as being vital to the success of therapy.
Michael sees the goal of therapy as helping clients to heal the wounds of their pasts, and crafting the futures of their choice.

Book your 10 minute phone consultation