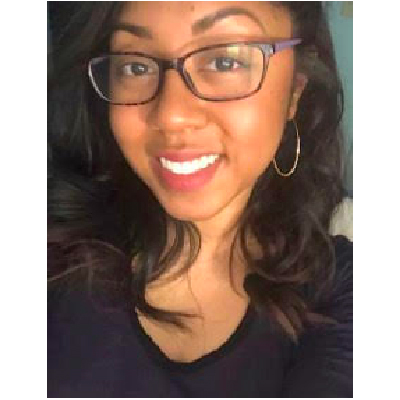 Nina Boyd, LCPC
Licensed in Maryland and D.C.
Nina is a highly experienced therapist. She provides therapy to adolescents, young adults, adults, and families. She uses creative approaches tailored to each individual client. Nina prides herself in being multiculturally sensitive, a kink-affirming therapist, and an LGBTQ+ advocate. You do not need to specifically discuss these topics in therapy, however it is refreshing to know that there will be no burden of having to inform Nina on these topics.
Nina specializes in using Expressive Arts Therapy as well as CBT and DBT skills. Her specialty areas include trauma healing, anxiety, depression, life stressors & transitions, increasing mindfulness, self-esteem, self-identity, as well as relationship and communication difficulties.
Nina is a strong believer in therapy being a collaborative, healing, and restorative experience. She welcomes the unique qualities that make up each individual and believes that these "unusual" qualities are hidden strengths that can be honed to navigate life in a healthy, manageable way. She cherishes each therapeutic connection that she makes with my clients and works to be a mirror in which they can safely reflect and gain insight into their personal experiences. Carl Jung says it best, "The shoe that fits one person pinches another; there is no one recipe for living that suits all cases." This is the most basic understanding that Nina keeps in mind as a mental health clinician.

Book your 10 minute phone consultation